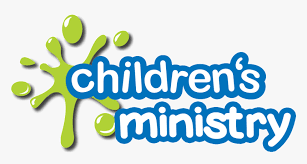 Our Children's Ministry is dedicated to teaching kids the Word of God. Our mission is to create a foundation for
life-long service to the Lord by teaching salvation in Christ and modeling
he will not depart from it.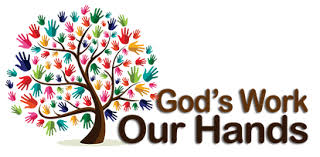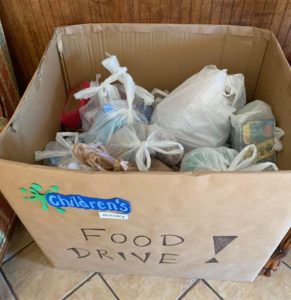 Our kids showed their support to those in need by a local food drive.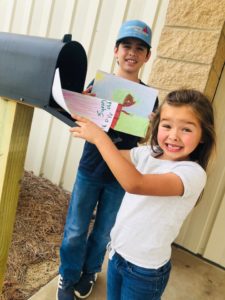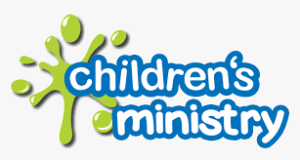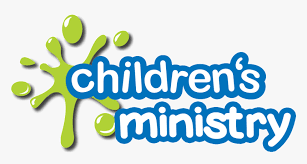 We wanted to show our healthcare workers how grateful we are for their service to our community. All kids made personalized cards or pictures of encouragement that was displayed throughout break rooms at Meadows Regional Medical Center.